THE TRILOGY –

Prof. Giovanni Zucchelli

A guide on how to choose the correct combination of biomaterials in periodontal and peri-implant plastic surgery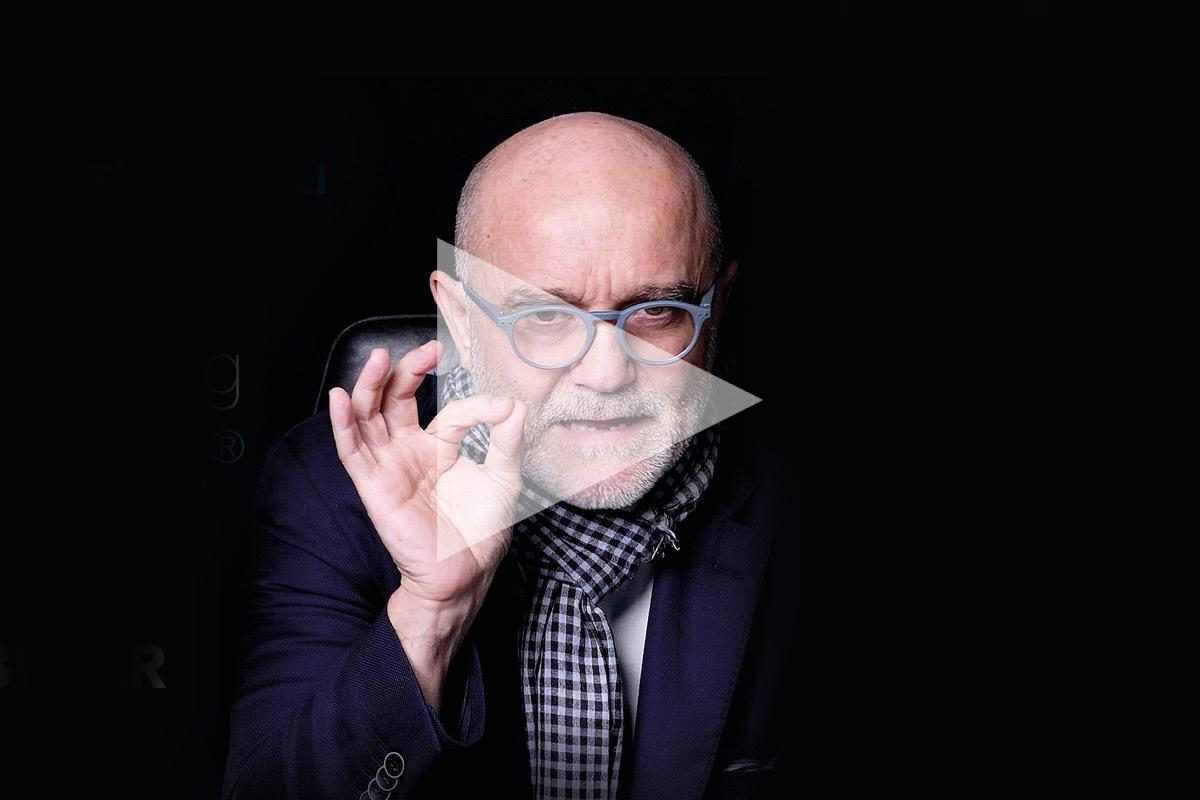 Minimal invasiveness, maximum results: peri-implant soft-tissue management with mucoderm® 
In the last decade, clinicians have seen evidence from scientific papers that implants require not only a sufficient volume of bone, but also a sufficient amount of stable keratinized soft tissue to ensure survival and success in the medium and long term.
In fact, soft tissue deficiencies are common drawbacks in implant dentistry. Three-dimensional loss of soft tissue may result in conditions with impaired function, esthetics and cleanability.
To avoid these unfavorable scenarios, various surgical techniques and graft types can be applied to compensate for volume deficiencies
In this second part of the trilogy, Prof. Zucchelli brings the application of mucoderm® one step forward and discusses its use for peri-implant soft-tissue management. After illustrating his technique with autologous connective tissue, Prof. Zucchelli describes in detail his clinical protocol, which leads to the excellent long-term outcome that can be achieved with mucoderm®.
Check also: