QUIZ – EDSA ISTANBUL 2023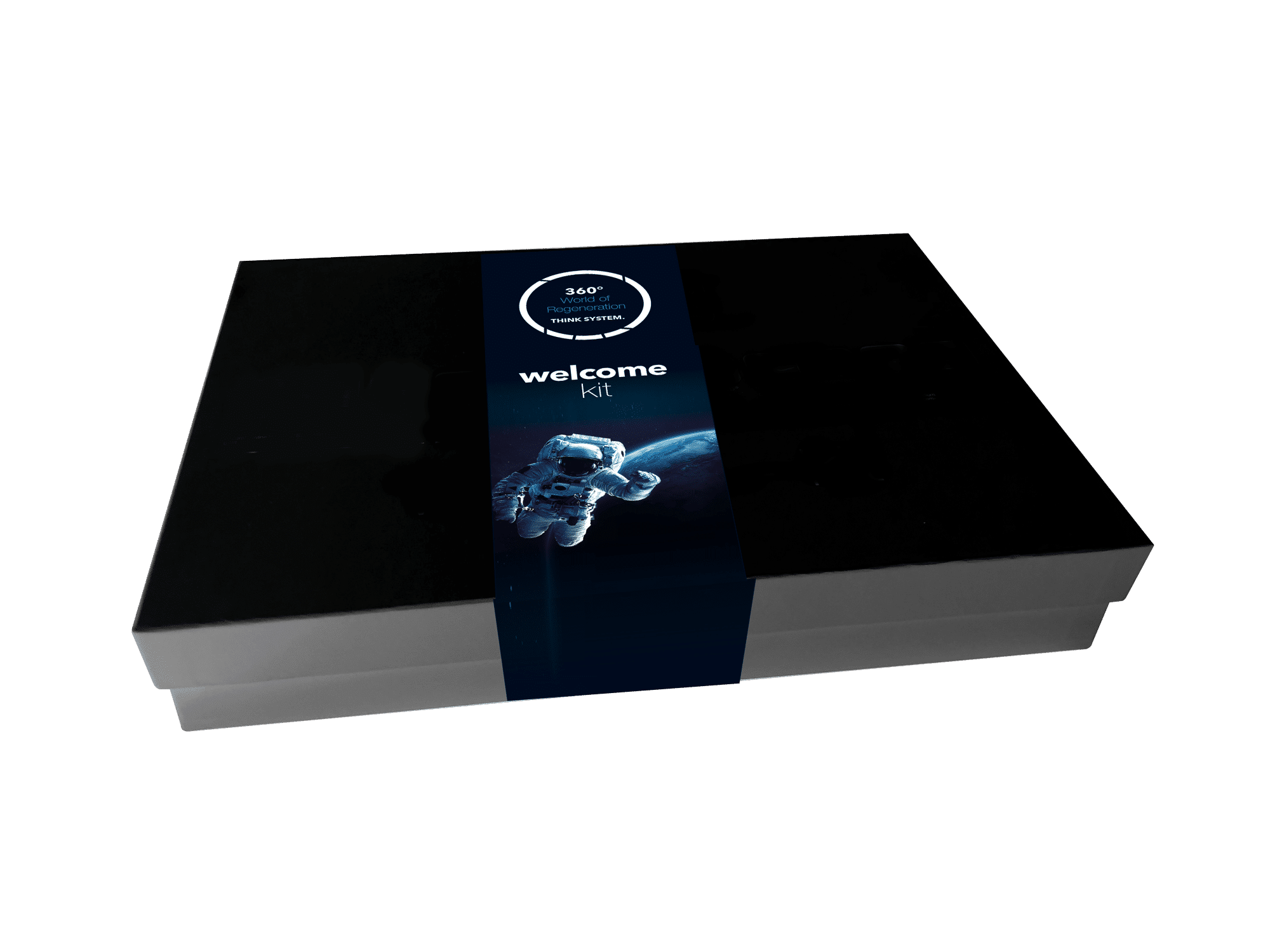 WIN
a botiss welcome kit
TOTAL VALUE OF 300 €
botiss stands for constant innovation and education based on
a cooperation with leading institutions and clinicians.
More about botiss on botiss.com
NOTE: Each question has only one correct answer   |   *: required field
Terms of participation
Participation in the quiz of botiss biomaterials GmbH – hereinafter referred to as organizer – is free of charge and exclusively based on the conditions of participation specified here.
To participate in the quiz, it is necessary to fill out and submit the provided quiz form. The quiz deadline is 27.04.2023 at 19:00 hrs. Submissions received after the closing date cannot be considered in the draw.
A welcome kit with sterile samples of botiss products (selected according to the registration status in the country of the winner) can be won among all participants who successfully solve the quiz questions and fill out the participation form completely and correctly. If more than one person has answered all questions correctly, the winner will be drawn by lot.
If no one answers all the questions correctly, the two participants with the highest number of correct answers will win. If more than two people are eligible for the prize, the winners will be drawn by lot.
Participation is open to all dental students participating at the EDSA Istanbul Meeting 2023 and the botiss lecture/workshop there. Each person can participate only once. If more than one submission is made, the first one will be counted.
To carry out the quiz, personal data of the participants will be stored and processed by the organizer. The organizer informs that all personal data of the participant will not be passed on to third parties or given to them for use without consent.
By participating in the quiz, the participant declares that he/she allows the use of his/her contact data for advertising purposes and agrees that botiss biomaterials GmbH may contact him/her by e-mail until further notice. More information can be found in the privacy policy.
To participate, a valid e-mail address, first name, surname and the city/country of residence of the participant must be provided.
In order to send the prize by mail or parcel service, the organizer of the quiz will ask the winners for their postal address in order to enable the shipment.
In case of a win, the winner agrees to the publication of his/her name and place of residence in all media used by the cooperation partner European Dental Students Association (EDSA) & EDSA Istanbul Meeting 2023.