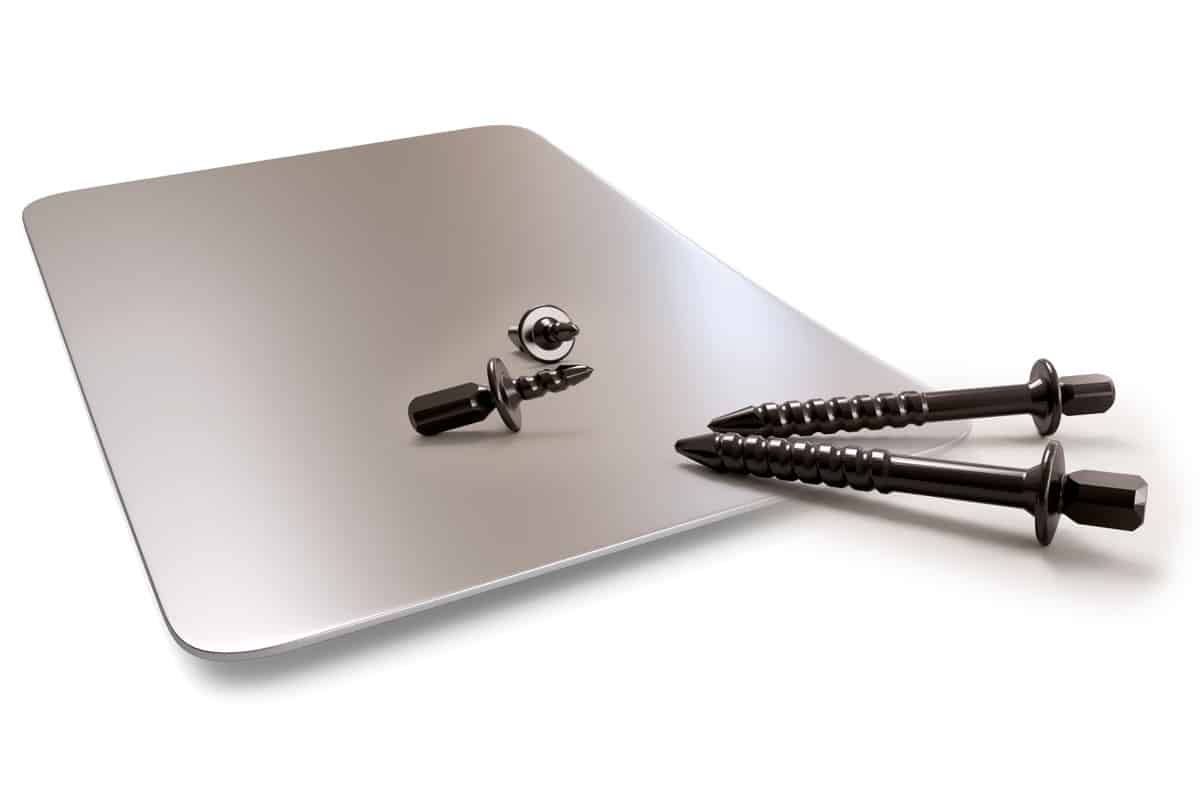 Mechanically Strong yet Resorbable: Membranes and Screws Made of Magnesium
The NOVAMag® product line enables new regenerative measures while avoiding secondary interventions.
The unique material properties and the compatibility of each NOVAMag® product with other biomaterials open up a world of possibilities for a variety of indications that were previously only possible with non-resorbable materials. Additionally, the membranes can also serve as an alternative to current socket shield technique methods, making them a simple entry point into the use of this new material class.
Resorption instead of Re-entry
The membranes and screws of the NOVAMag® product line, available in different sizes, are mechanically strong but completely biologically resorbed within a few months. Unlike non-resorbable materials, they do not need to be removed in a secondary procedure, increasing comfort for both patients and practitioners and reducing treatment time. Dr. Giorgio Tabanella (Italy) reports, "Compared to titanium meshes and titanium-reinforced membranes, the handling is definitely easier."
The NOVAMag® membrane can be cut and shaped and can be fixed using the NOVAMag® fixation screws. Two recent cases demonstrate the ideal suitability of this combination for protecting bone defect cavities during bone regeneration and maintaining the positioning of autologous bone and bone graft materials. The NOVAMag® fixation screws also yield optimal results in stabilizing barrier membranes, autogenous bone blocks, and bone graft materials. Independent of the membrane, this already makes the screws a gamechanger for planning and performing surgical procedures.
An Easy Technique for Getting Started
Dr. Akiva Elad (Israel), who has been involved in the project since the beginning, is enthusiastic: "The products open up a wide range of options." Consequently, he and other colleagues took advantage of the unique material properties and recently presented the "Magnesium Membrane Shield Technique," a new and simple method for reconstructing the buccal or palatal bone wall of defective extraction sockets2. Compared to previous alternatives, e.g. from autologous bone or remnants of the tooth root, the moldable membranes allow a less invasive, simpler and faster treatment. At the same time, the relatively simple technique also lowers the entry hurdle for the first-time use of NOVAMag® for interested first-time users.
Development, Exchange of Experience and Clinical Results
"Innovation means dedication," explains Dr. Svenja Rogge, Head of New Developments and Techniques at botiss biomaterials GmbH. Following seven years of meticulous research and development, the initial CE approval was granted in 2021 as part of a limited market release. Since then, botiss has been working intensively with clinicians in user workshops and meetings to share experiences and explore the potential of magnesium for oral regeneration. This has repeatedly brought new applications and extraordinary results to light: Some clinicians report faster bone regeneration than with titanium-reinforced membranes, others that despite dehiscences, infections do not occur and treatment can be successfully completed. Prof. Gavriel Chaushu of the Rabin Medical Center at Tel Aviv University (Israel) sums it up: " Materials completely resorbed after four months entry yielding unexpected bone volume vertically and horizontally way beyond our expectations. The products are a true breakthrough and will change bone grafting immensely."
Literatur:
Blašković M, Butorac Prpić I, Blašković D, Rider P, Tomas M, Čandrlić S, Botond Hangyasi D, Čandrlić M, Perić Kačarević Ž. Guided Bone Regeneration Using a Novel Magnesium Membrane: A Literature Review and a Report of Two Cases in Humans. Journal of Functional Biomaterials. 2023; 14(6):307. https://doi.org/10.3390/jfb14060307
Elad A, Rider P, Rogge S, Witte F, Tadić D, Kačarević ŽP, Steigmann L. Application of Biodegradable Magnesium Membrane Shield Technique for Immediate Dentoalveolar Bone Regeneration. Biomedicines. 2023 Mar 1;11(3):744. doi: 10.3390/biomedicines11030744.