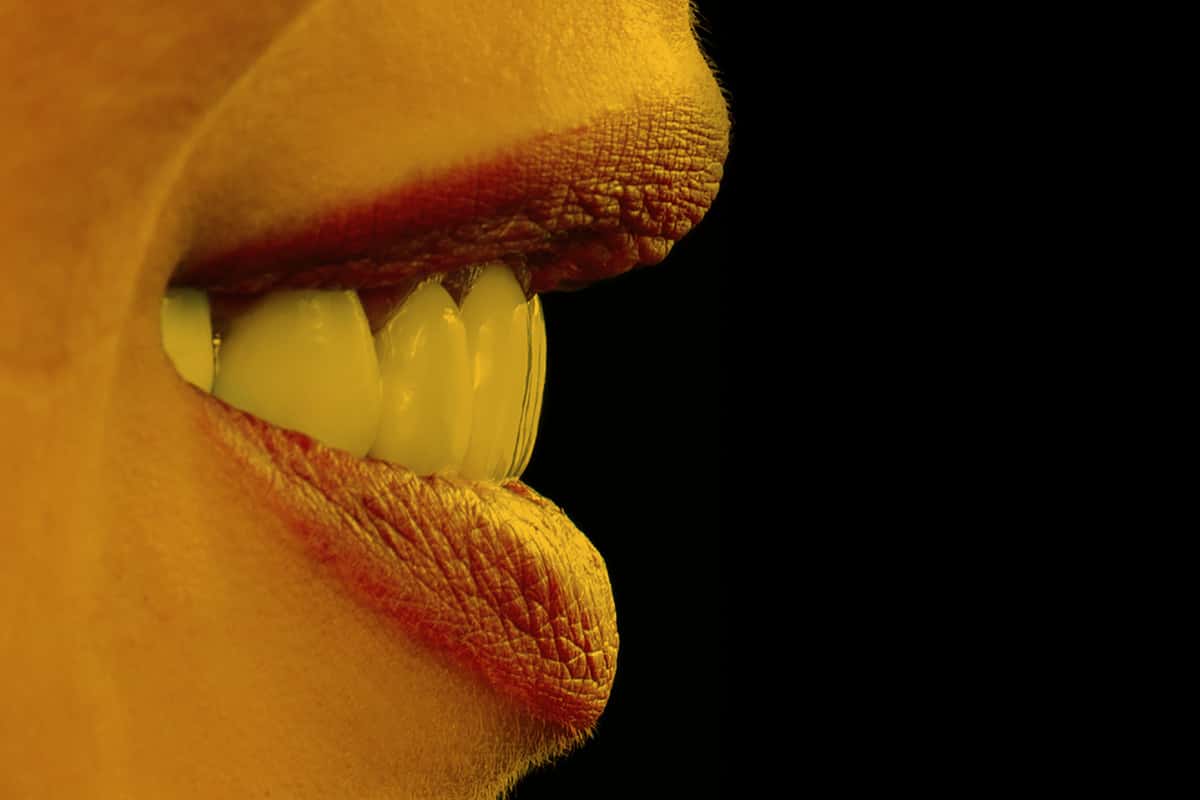 Vitamin D improves the course of treatment for periodontal disease
As the sixth most common health condition, periodontal disease is extremely prevalent in the world population and is considered the leading cause of tooth loss in adulthood 1. As a multifactorial, chronic disease, many circumstances such as family characteristics and general environmental influences contribute to its onset 1.
Severe inflammation in the gum area due to bacterial plaque is considered the primary reason for disease development, which is why many therapies and treatment options aim to inhibit and prevent this inflammation by removing plaque 1. It has been demonstrated that regular intake of vitamin D as a complementary therapy measure slowed the progression of periodontitis in patients and even improved the outcome of the inflammation-related disease. In the various studies, a reduction in gingival pocket depth and a reduction in tissue loss were observed with appropriate vitamin D intake over several months. In addition, the release of pro-inflammatory messenger substances was reduced 1.This evidence and knowledge underline the positive effects of additional vitamin D intake to improve the course of the disease.
References
Papathanasiou, E., Alreshaid, R. & Araujo de Godoi, M. Anti-Inflammatory Benefits of Food Ingredients in Periodontal Diseases. Pathogens 2023, Vol. 12, Page 520 12, 520 (2023).