Optimizes the basis for
improved oral health
botissCARE products stand for innovative point-of-care solutions for in vitro diagnostics that can be implemented directly in practice, as well as relevant measures for optimising factors that are necessary for maintaining the health of oral soft and hard tissues.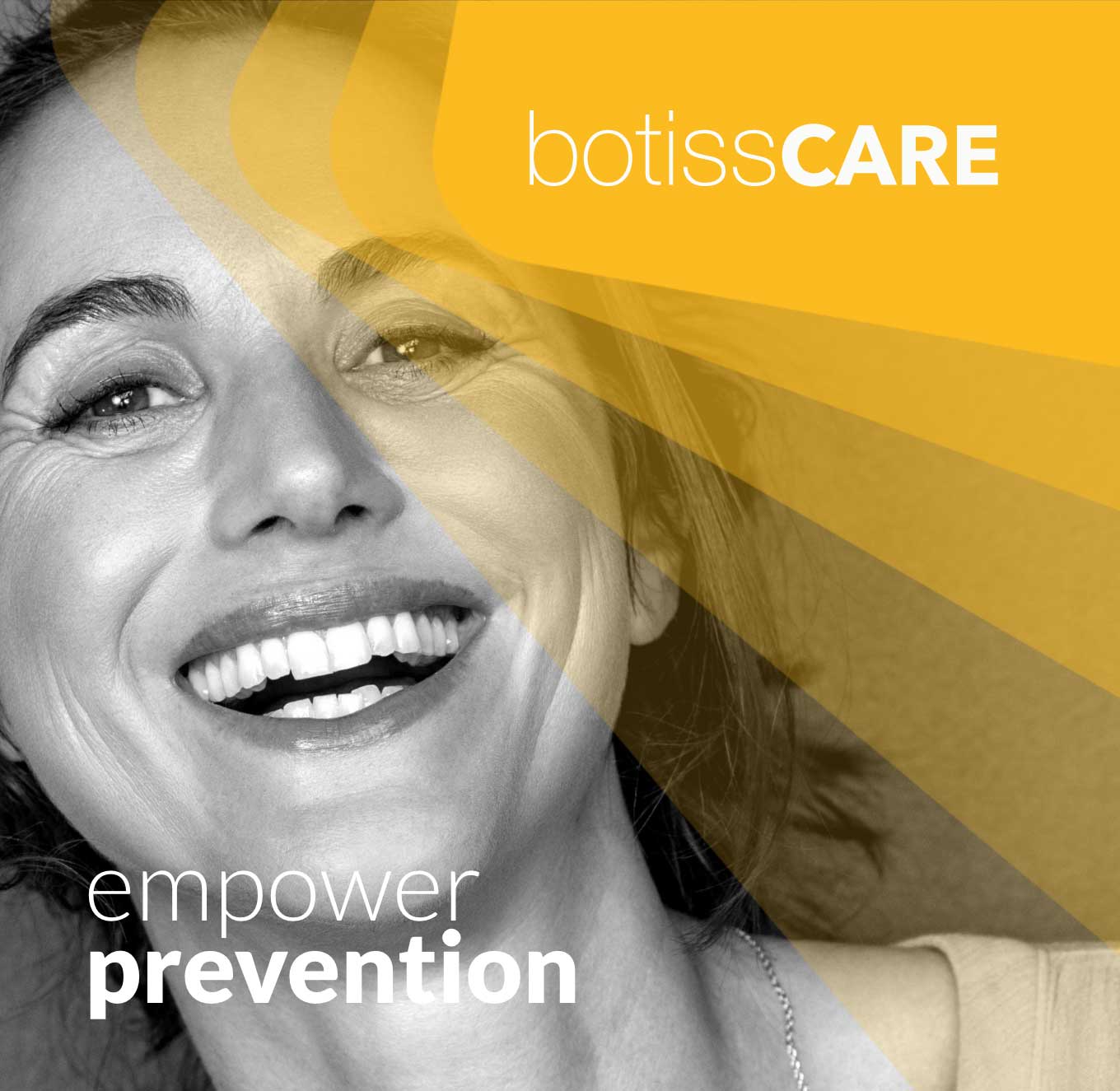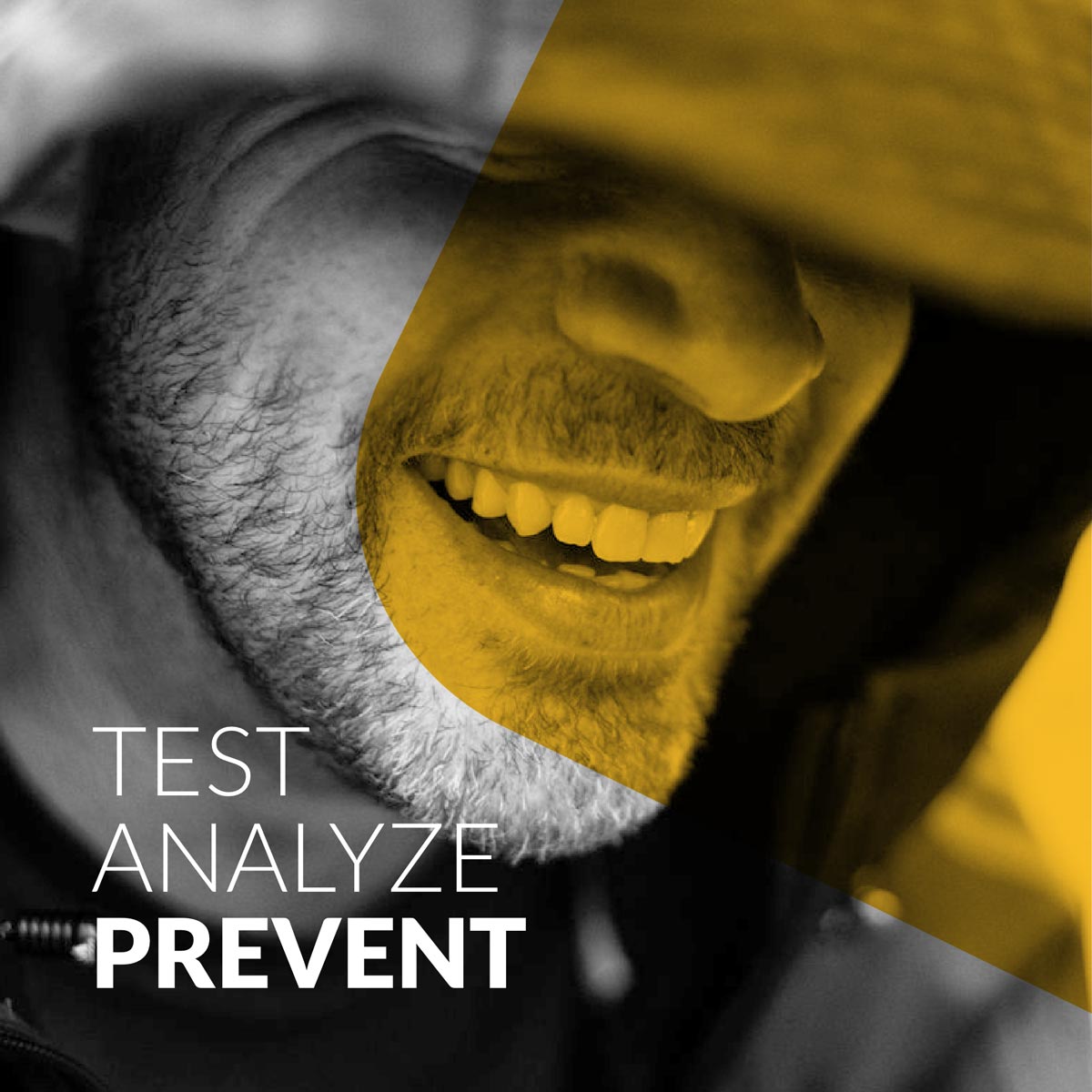 POINT-OF-CARE
With the botissCARE quantitative vitamin D test, we offer you a quick point-of-care solution that lets you assess one of the most important health parameters for successful dental treatment in a chairside manner. This enables faster clinical decision-making and treatment planning than complicated laboratory tests. With the botissCARE quantitative vitamin D test, you expand your status as a point-of-care provider and trusted advisor for your patients.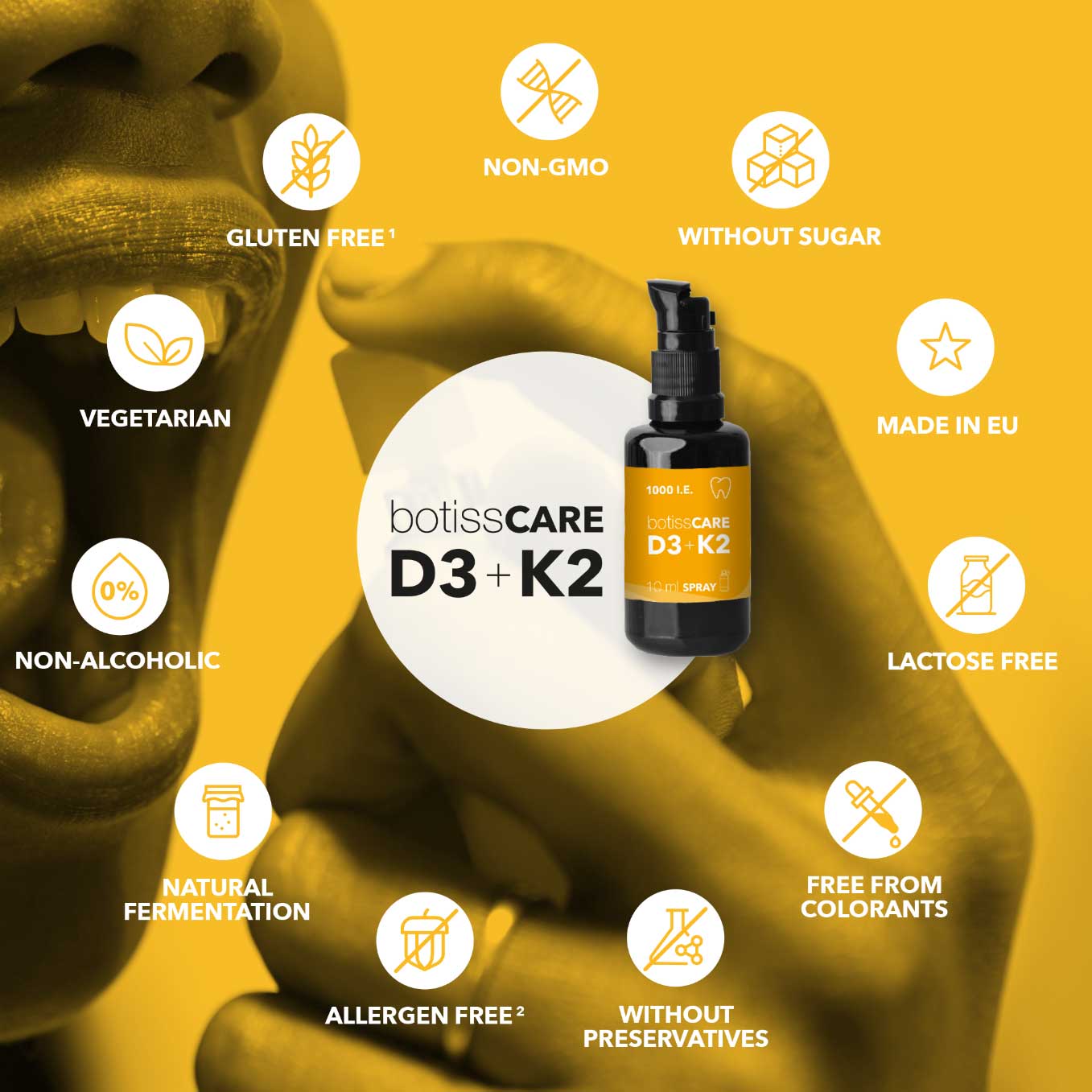 A Comfortable solution
To prevent vitamin D deficiency we recommend supplementing vitamin D3+K2 in the form of our spray – easy to take, effeciently absorbed and scientifically tested.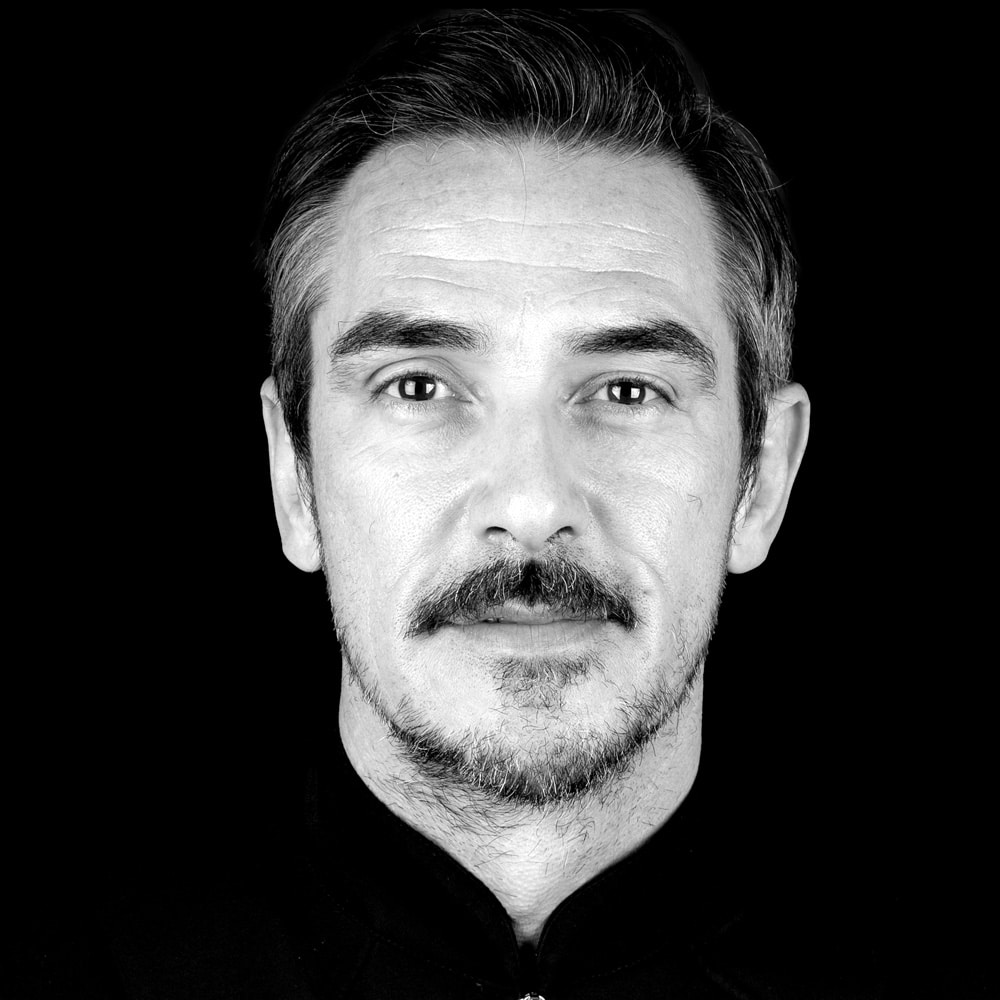 "We are not just mechanics, we are doctors of the oral cavity. And as such, if we're going to do complex surgery, let's measure vitamin D, let's supplement, and let's just add that extra measure to our patients, that allows us to not just be dentists, but to heal." Dr. Miguel Stanley
VITAMIN D AS A SUCCESS FACTOR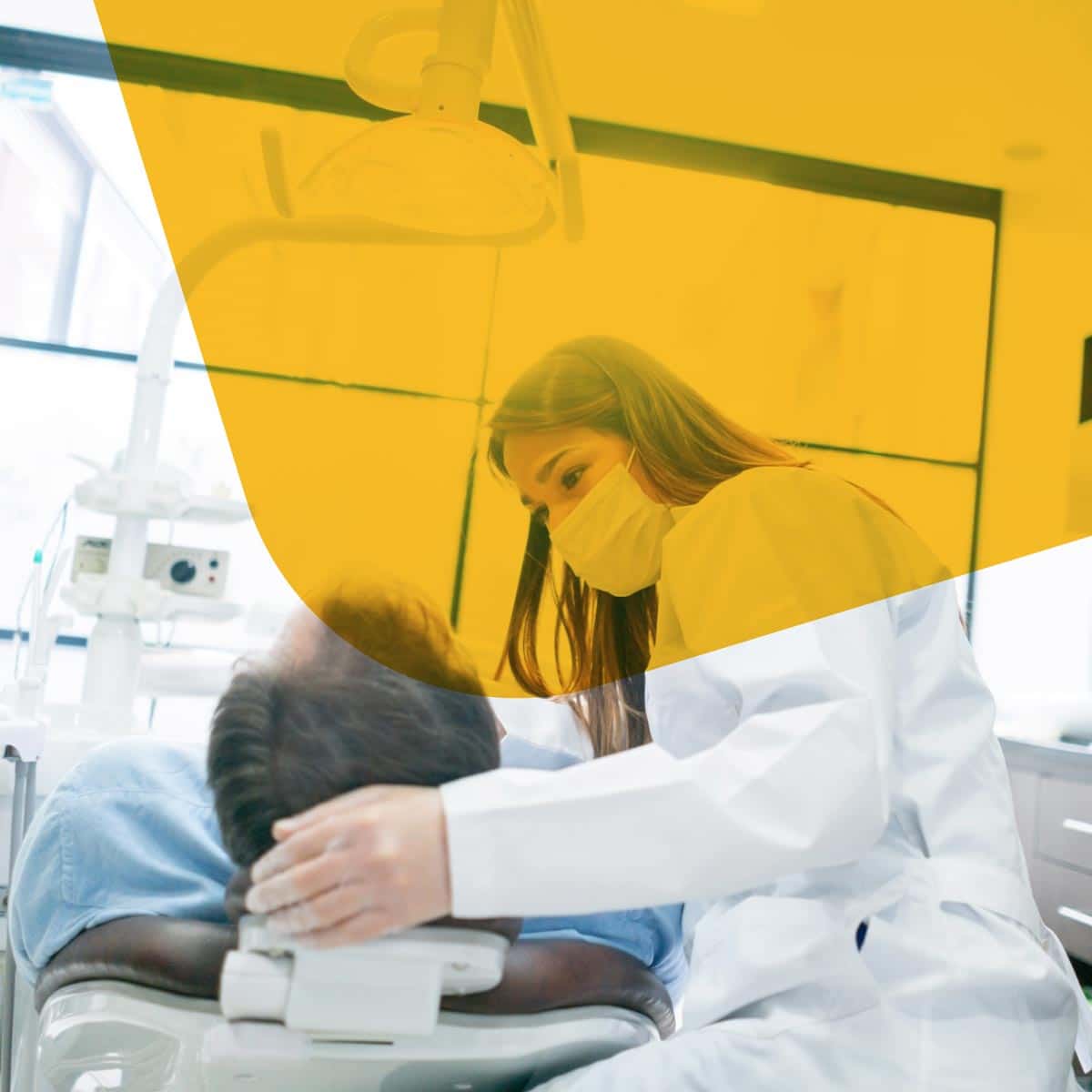 The success of your treatments can depend on your patients vitamin D levels. Vitamin D is known to contribute to the maintenance of normal bones, teeth and normal muscle function.³
Both caries and periodontal disease are associated with vitamin D deficiency and its pathophysiological processes, and with reduced mineralisation of the jawbone4, 5, 6, 7 resulting in increased susceptibility to bone loss, which can lead to complications in oral procedures, including implants.

The test system, consisting of a chairside rapid test and a digital reader, gives you an insight into your patients' vitamin D levels even before the first examination and thus a recommendation for the further procedure for the planned dental intervention.
A reliable result as a digital measured value in only 15 minutes
Test results comparable with laboratory results according to existing standard
Performed by dental professionals directly in the practice or clinic9, 10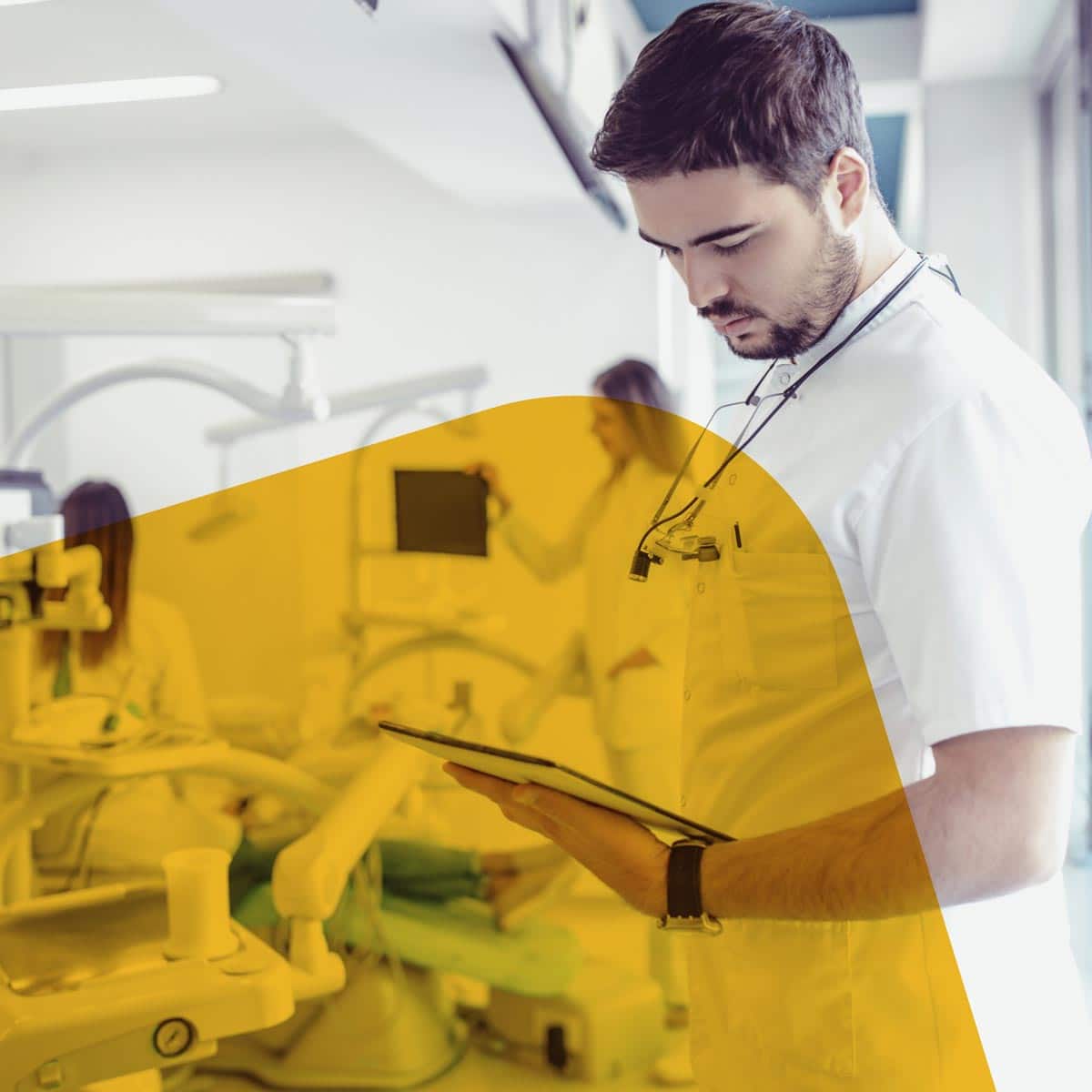 * In case of vitamin D levels below than 12 ng/ml, please consult a general physician for a proper vitamin D therapy.
Overview of vitamin D-status derived from the various recommendations. (From consilium theme booklet vitamin D)8
With our international network of distribution partners, we are near you in over 100 countries worldwide. In addition to our 360° productportfolio, we offer service, scientific advice and exchange, training and events directly on site from a single source.
Find a distribution partner near you: